book now online your best ticket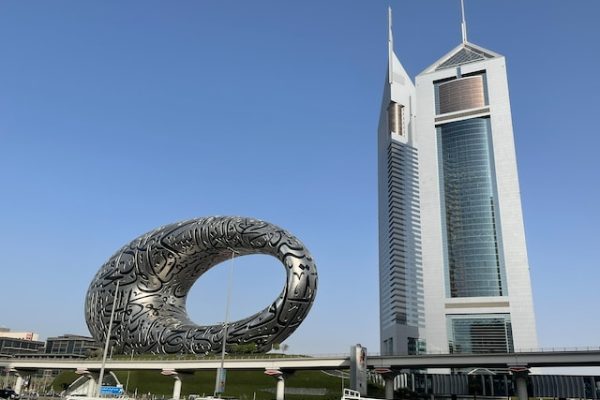 Immerse yourself in an incredible vision of the future with this ticket to the Museum of the Future in Dubai. Travel 50 years into the future to get a glimpse of what the world will look like.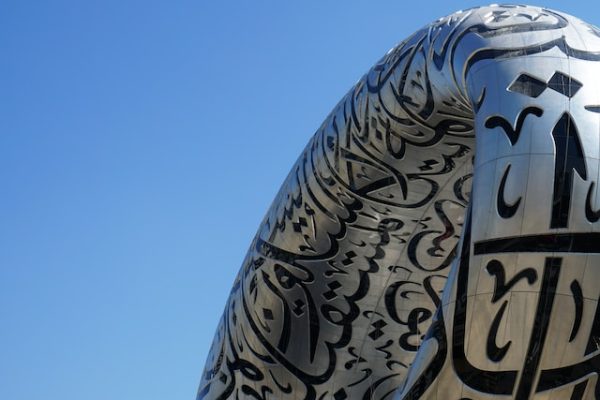 Tomorrow Today' is an ever-evolving showcase of innovations that could change our world. Made in collaboration with strategic and public partners from around the world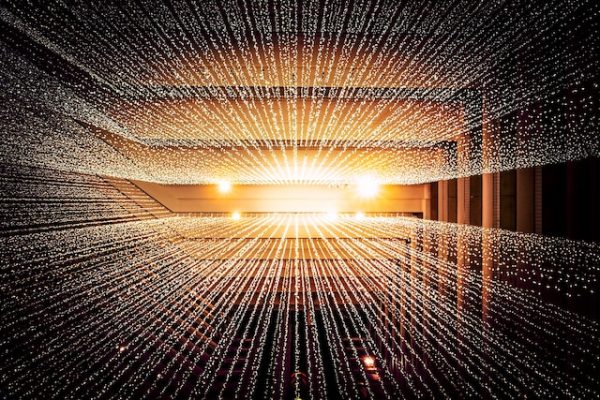 To reimagine the future, we must be open to new possibilities. Join us on a journey to 2071. Pioneer new worlds and explore ways of living, and return to shape today's world for the better.