book now online your best ticket
Sheikh Zayed Grand Mosque
Don`t miss the huge Sheikh Zayed Mosque in Abu Dhabi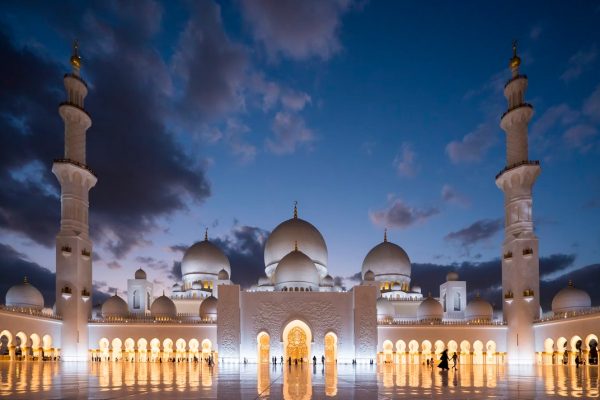 Spend a whole day discovering the best attractions of Abu Dhabi on a premium sightseeing day tour from Dubai. Explore the Grand Mosque, Etihad Towers, Qasr Al-Watan, and drive along the Corniche.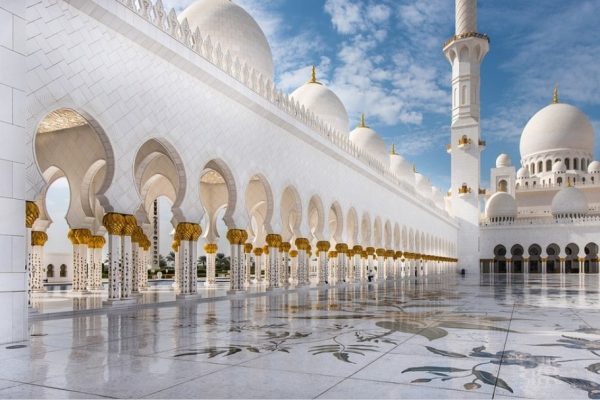 One of the most spectacular houses of worship in the world with a half-day tour of the Grand Sheikh Zayed Mosque in Abu Dhabi. Benefit from a round-trip transfer from your hotel in Dubai.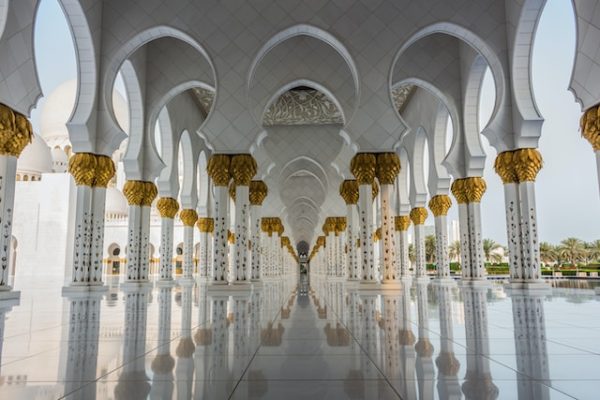 Discover Abu Dhabi, the Royal Palace, and the Grand Mosque. Admire the view from the observation deck of Etihad Towers and enjoy lunch at Al Khayma Heritage Restaurant.