book now your best ticket online
The legendary museum - a must see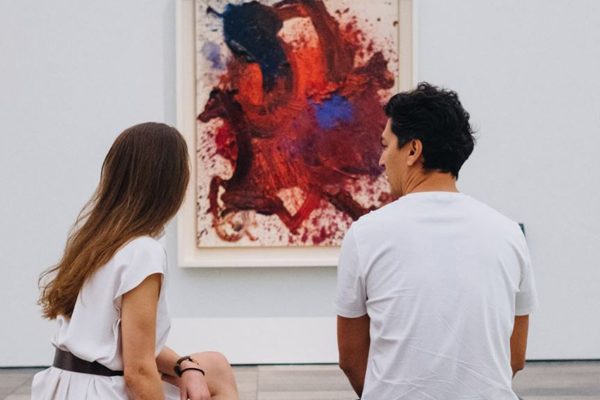 Visit the Louvre Abu Dhabi and see a vast collection of art and artifacts that bridge cultures and civilizations. Discover the unique architecture and public spaces of the building.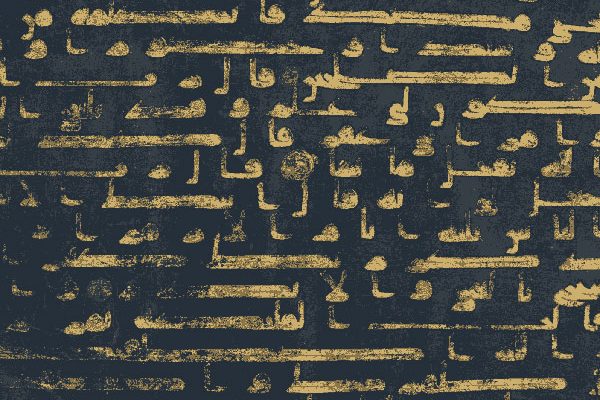 "Take a trip to the United Arab Emirates, a paradise for travelers. Visit two absolute gems of the region, the Louvre Museum in Abu Dhabi and Sheikh Zayed Mosque."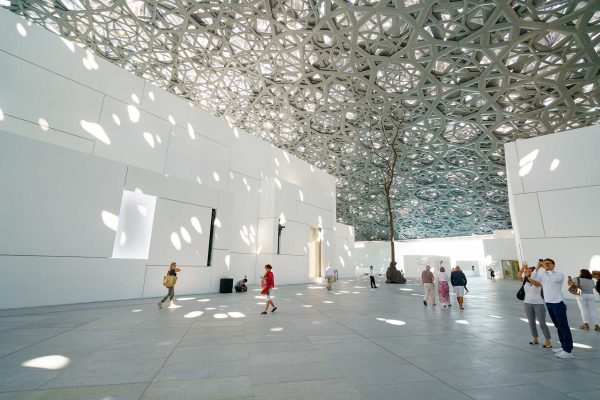 Discover the heart of Abu Dhabi with the Culture and Heritage Pass, incl. admission to the Louvre, Qasr Al Hosn, and Qasr Al Watan. Get an eSIM with data to start your journey.