book now online your best ticket
Unforgettable thrill in the Dunes of Dubai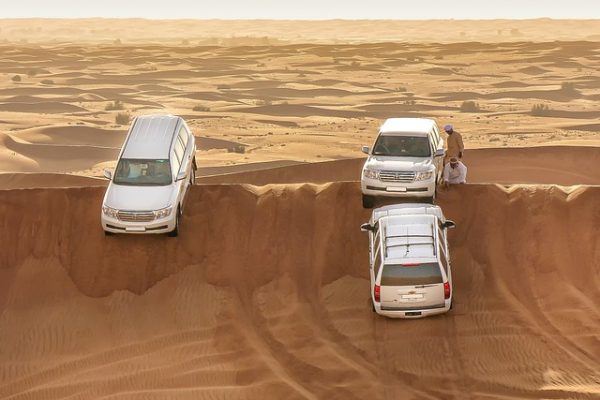 Discover the beautiful and mysterious Arabian Desert on this tour that has something to offer for everyone.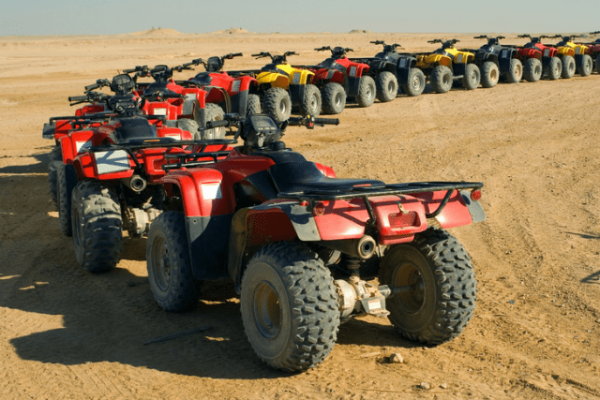 The wonders of the desert – quad biking, camel riding, falcon photography, grill buffet, and dance shows – on a day trip from Dubai!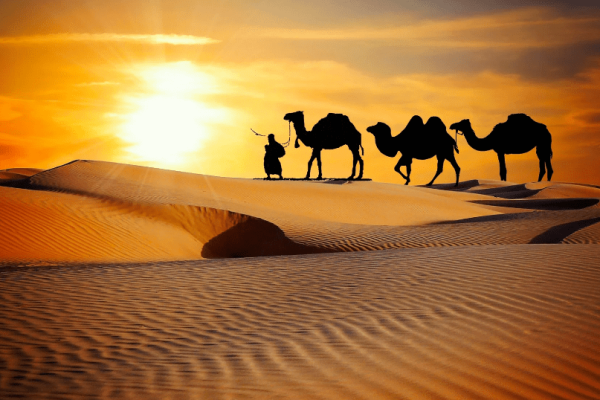 Your Arabian desert camel ride at sunset, henna painting, falcon photos, stargazing and a grilled dinner at a Bedouin camp.