Best rates- Best availability
Book in advance and save money
Here, You can relax while sunbathing at the private beach and indulge themselves with a variety of culinary delicacies or at the large wellness area in the hotel.
Enjoy the legendary "all inclusive"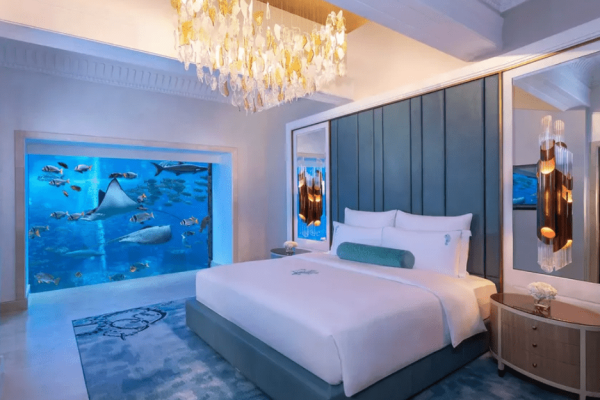 Extravagant and extraordinary – an architectural masterpiece in and exceptional location. The spectacular hotel on "The Palm" impresses with culinary diversity, 23 different restaurants, bars and lounges.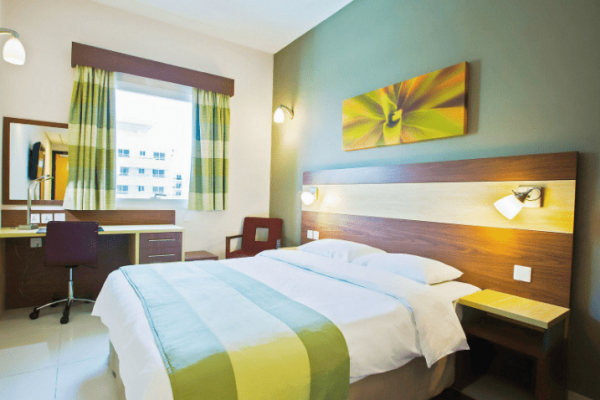 This modern city hotel stands out for its excellent value for money and central location in Bur Dubai. Within a few minutes' walk, you'll find yourself in the vibrant and historical heart of Dubai, with a range of shopping opportunities.